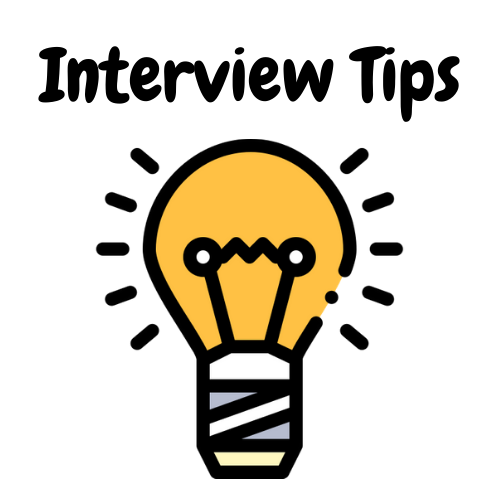 What To PREPARE Before The Interview
Research about E2 and the role you're applying for

Check and confirm the interview location and time

Be prepared with any documents needed

Dress appropriately for the interview

Plan to arrive at the location 5-10 minutes earlier
How To INTRODUCE About Yourself
"Tell me about yourself"
Seems like an easy question, right? But not everyone knows how to score it. Answering this question nicely and impressively can give you a good start for the whole interview, as it acts like a first impression. In fact, this question is an opportunity — an opening for you to set the tone of the job interview and emphasize the points that you most want this potential employer to know about you. For the interviewer, it's an easy and open-ended way to start the conversation.
You can start with an introduction to who you are professionally, an overview statement that shows off your strengths and gives a little sense of your personality too. For example: "I'm an innovative HR Executive with 4 years of experience managing all aspects of the HR function — from recruiting to training to benefits — for education companies.
Try not to list out everything on your CV. You can pick up the most outstanding things from it, such as your most current job, a summary of experience, your personality and why you want to join the company.
QUESTIONS For The Interviewers
Try to really think about what you want to know about your future work environment, your future colleagues and the day-to-day work you will have to do, as well as considering your current needs (career path, learning opportunities, personal development) and take the chance to get all the answers before getting a new job.
Make sure to research the website first. Don't ask just to show that you have questions; make sure there's no question that is too obvious (for example, "who founded Everest Education?"). Note that questions about benefits are a little tricky – be careful when and how to ask.
What To Do AFTER the Interview
This step is not common for most interviewees but that's why it makes you more outstanding if you do it 😉 You can simply write a thank-you email to the interviewer/HR – whoever you've been contacting and show how you appreciate the opportunity, and be patient for the result.
Don't worry, at E2 we won't let you wait without a proper follow-up from HR! ( ᐛ )و