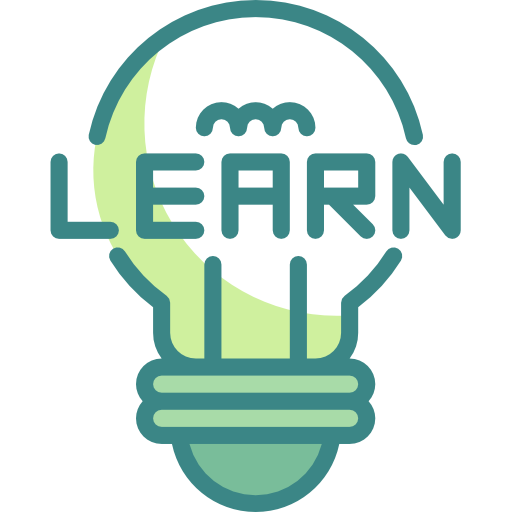 What you know about being an HR Intern: An HR Intern will support Human Resources Department to contribute to employee development, organization development, employee retention. 
What you might not know: what a day in the life of an HR Intern really looks like. Luckily, we've got you. If things like getting to help new people be inspired to work at your company makes up your ideal day at the office, then Nhi's job may be your dream come true. Nhi is the HR Intern for E2, she has tried her hand in many departments. Her internship period is not all paperwork; she can do what her team is doing and be involved in other E2 projects. We invite you to read on for a glimpse into a day in this all-about-other-people life—we dare you not to get jealous!

6.00 a.m

Unlike many of my colleagues, because I am a third-year student, I must wake up early to go to university.

8.00 a.m

I have breakfast when my professor stops lecturing.

12.00 a.m

I finish my classes and go to E2. 

If I work at E2 all day, I will have lunch with other colleagues, it's time for me to socialise with other teams' members and learn more about E2! 

1.00 p.m

Start working ……………….. Switch on the laptop and then check emails, tasks… 
On Wednesdays, HR meeting will be held, we will evaluate our projects, give some new ideas, feedback and give solutions for our current problems. We will report our progress to the Other Guys. (The Other Guys are referred to our bosses, they feel unpleasant when the employees call them by their position like COO, CEO…)
1.30 p.m

I support

work permit applications

for foreigners so I have to visit some administrative agencies. If I can go there early in the afternoon, I will not have to wait too long. Otherwise, I must spend the afternoon there. It's all about time management and prioritization.

2.30 p.m Training hours 

A newbie always needs some training and so do I. Many new tools are really interesting such as

Airtable, Asana

… Each of them can be used for different purposes. 

3.30 p.m  

Another interesting project I'm working on is

the Summer Camp project

. I'm assigned to sending various kinds of emails such as

Employment Opportunities

,

Invitations to Interview

…; keep in touch with candidates and plan schedules. If you have never been in charge of scheduling, you may feel happy when you receive an easy task. Oh my God! Nope! Completely nope! It's simple once you design a schedule for a small group of people. 

Human Resources Department wise, numerous candidates

drive you crazy

with scheduling. It may take you an hour after hour to stick your eyes on the calendar and screen to draw up a smart schedule. However, as long as you love what you are doing, you can overcome and wipe up your mess.

5.30 p.m

I can support other teams such as Admin, Academic,… if I do not have anything to do.

6.00 p.m

Back homeeeeee and it's time for relaxing, recharging, and pumping the energy for tomorrow. 

7:30 p.m:

Having dinner with my family.

8:00 p.m: It's time to hang out with my friends

11:00 p.m: Bed time noww. See you tomorrow!