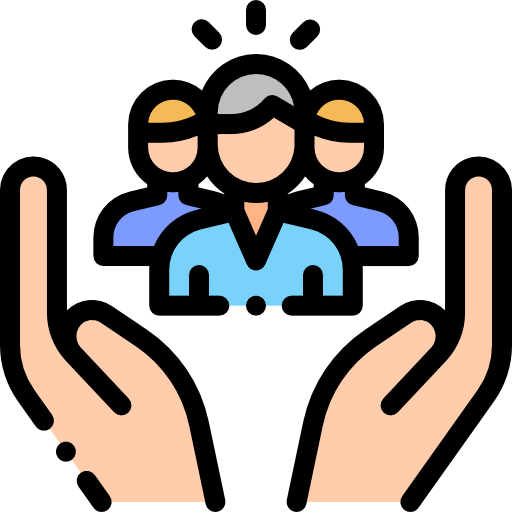 or Student Service Executive
You may wonder why we call Learning Advisory (LA) Executive at E2. This is the idea that our team can not only help to update student's progress, issues, or requests between parents and teachers,but also be able to advise students and parents in their long term academic goals. Let's take a look on how LA manages to do all of those by looking at Phuong Phung's typical Tuesdays.

8am-8:30am

: I

wake up,

have

breakfast

, and gather juicy drinks that my team members order previously from my mom's store. 

8:30-9am:

I prepare and

get ready

for work

9am-9:45am:

on my way to D12 office. I live in District 12, so everyday

going to work

is like having a mini trip from the suburbs to the central area.

10am-11:30am:

I join a

team meeting

. It's where the person in charge (PIC) of each product and project to update with the team. Recently, we divided LA team into VIP LA, Group class LA and LA admin, therefore each mini team will update or raise concerns so the team can help solve it. Since I'm a VIP LA, I usually have concern on

VIP policy

,

cancellation

and

rescheduling

. After that, we have the case study session, where we share our successful cases or discuss how to respond or deal with customers in difficult situations. 

11:30am-12pm

: It's

Assembly

time. I like how E2 organize the company meeting

every Tuesday

which gathers all full time employees to be in D12 office and all departments update what they are working on. The parts I like the most are the work anniversary, new staff introductions and

Q&A sessions

that is directed to our team head. 

12pm-1:30pm:

LA team usually has

lunch

together every Tuesday. If you are a new member, you should definitely go out and eat with the team. It's the best bonding activity. When I first came, I brought my lunch box, but I liked eating with the team so I brought my lunch out too with them

1:30pm-2pm:

I

travel to centers

. As a LA VIP, I travel to almost all centers, yet usually on Tuesday, I will be in D2 center in the afternoon. 

2pm-3pm:

Now it's time to focus on my

LA VIP

duty. I start off by checking

Lesson History

in which teacher records every

lesson's plan

, Homework and student's learning habits. Then I will

follow up

with parents after every two lessons. I then move to send

Report Cards

to parents if the package completes. 

3pm-3:30pm:

It's

standup

time. Yes, we do stand up while doing this, but it's not necessarily so. I usually update if there is any

parent meeting

or

customer issues

and make sure if the VIP package is the last session to conduct

student survey

. 

3:30pm – 7:30pm:

In these four hours, I am always ready for any

pop-up task

coming as this time VIP class starts. As VIP has a tighter policy in scheduling and cancellation, I usually remind parents who often forget their child's schedule so they don't miss classes. The first thing might happen is when students come late due to a traffic jam. Teacher will let Admin and I know, then I call parents if students forget or they are stuck in a traffic jam. Then I let the teachers know the situations.

On occasion, there are some students

canceling class last minute

(not before class 12 hours according to our policy), I need to email to inform VIP coordinator, Admin at the center, teacher and Academic Manager following our VIP cancellation policy. In between when there are no issues that I need to contact parents, I focus on my

OKR

task. 

This continues till 7:30pm. I make sure all VIP students are picked up, I then clear my table and head home. It will be another 45 minute drive and I enjoy it