SENIOR ACADEMIC MANAGER 101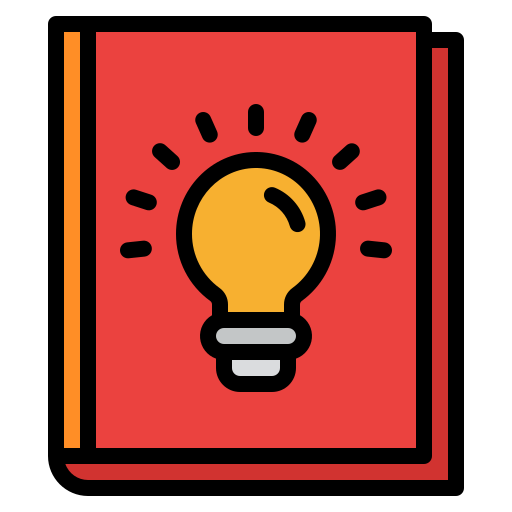 What you know about being an Academic Advisor:The academic managers are busy throughout the day. They have to keep meeting with many people and have to move around the campus as well. They have many duties to handle. Most academic managers are well-advanced in years. Therefore, it is better that they remain mentally and physically fit.
What you might not know: It's important to have an open-mind, to promote company values and to be ready to listen actively at all times.

6:30am: My morning starts with a cup of tea on the balcony and cuddling with my cats – Sam and Annie, Hamish, Kenny

#yesiamamom

#of4cats

7:30am:

I go out for a one-hour walk and listen to podcasts. Currently my playlist includes Happier with Gretchen Ruben, Unlocking Us (Brene Brown) and The Guilty Feminist.

8:30am:

Shower, get dressed and have breakfast.

9am:

Share a ride to work with Sadie. We're both going to D10 today. On the way, we share what's going on at work.

10am:

Arrive at D10 and start my working session with the Academic Team.

11:30am:

Join the Product Development Academic Team Meeting.

1pm:

Lunch time.

1:30pm:

Continue my working session with the team.

2:30pm:

Take a small break and enjoy a Chai tea latte with Ngoc – the HR girl as this is both our favorite!

4pm:

Take a grab bike to go home. At E2, we can choose to work wherever we want because of the flexible working location perk! I usually listen to another podcast – Adventure in Learning Design on my way home.

5pm:

Arrive home and greet my cats. Have some time to check my emails and complete all the remaining materials work.

6pm:

Feed my now hungry cats.

7pm:

It's time for dinner.

8pm:

Time for myself with a little reading and watching TV.

9:30pm:

It's bedtime!