SENIOR PC & LA MANAGER 101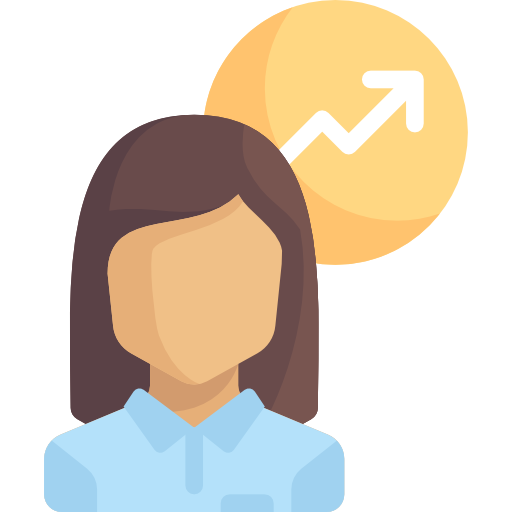 What you know about being a Sales & Customer Service Manager: Sales & Customer Service managers direct organizations' sales teams and customer service teams. They set sales goals, analyze data, and develop training programs for organizations' sales representatives.
What you might not know: How a Manager at E2 still has enough time and willing to learn more to develop her own career.

I wake up at around

5:30 a.m.

,

not too early actually, because I'm kind of a morning person. 

6:00 a.m.

: I head out to the park near my apartment and play badminton with my friends.

7:00 a.m.

: I get back home and take a shower, feeling fresh and energetic and ready to start my day. 

8:30 a.m.

: Taking the bus to E2. I lived a little far from the city center so bus is a better option to commute to work than driving at rush hours.

9:15 a.m.

: I arrive at E2. Make some tea for myself and get right into work. Check mail and answer all the urgent emails from yesterday.

10:00 a.m.

: Have a

weekly meeting with my Learning Advisor Team

. There are many small teams in terms of the type of class they are mostly in charge of, and each team in the meeting will take turns updating or raising concerns at the moment so the team can help solve it. After that, we have the

case study session

, where they share their

successful cases

or discuss

how to respond or deal with customers in difficult situations.

As a manager, my responsibility is to give them advice on how to deal with such situations and encourage them to learn by themselves everyday and from all the failures and successes they have encountered.

11:00 a.m.

: Meeting with our

Branding Consultant

– Mr. Thái to make sure that our way of consulting products to customers aligns with our Marketing way of building brand. 

11:30 a.m.

: Attend

E2 Assembly Meeting

– which is our weekly meeting gathering everyone in the company to join and share about their current projects of the week and achievements from other staff and our students.

12:00 p.m.

: 1-hour lunch break. I've prepared food from home so I go to the office pantry to have lunch and talk to everyone.

1:00 p.m.

:

Bi-weekly LCC meeting

to make sure each Learning Center's work is okay.

1:30 p.m.

: Check and respond to some emails, and manage all the staff workload.

2:00 p.m.

: Join the

taxi group to travel to D7 Center.

Since staff are distributed to work in many centers, I need to take turn to go around each LC to support and manage them.

6:00 p.m.

: I take the bus and go back home.

7:00 p.m.

: I arrive home, cook dinner and watch TV. 

8:00 p.m.

: I do my MBA homework. Manager always needs to learn more and more.

10:00 p.m.

: I go to sleep, charging for tomorrow.