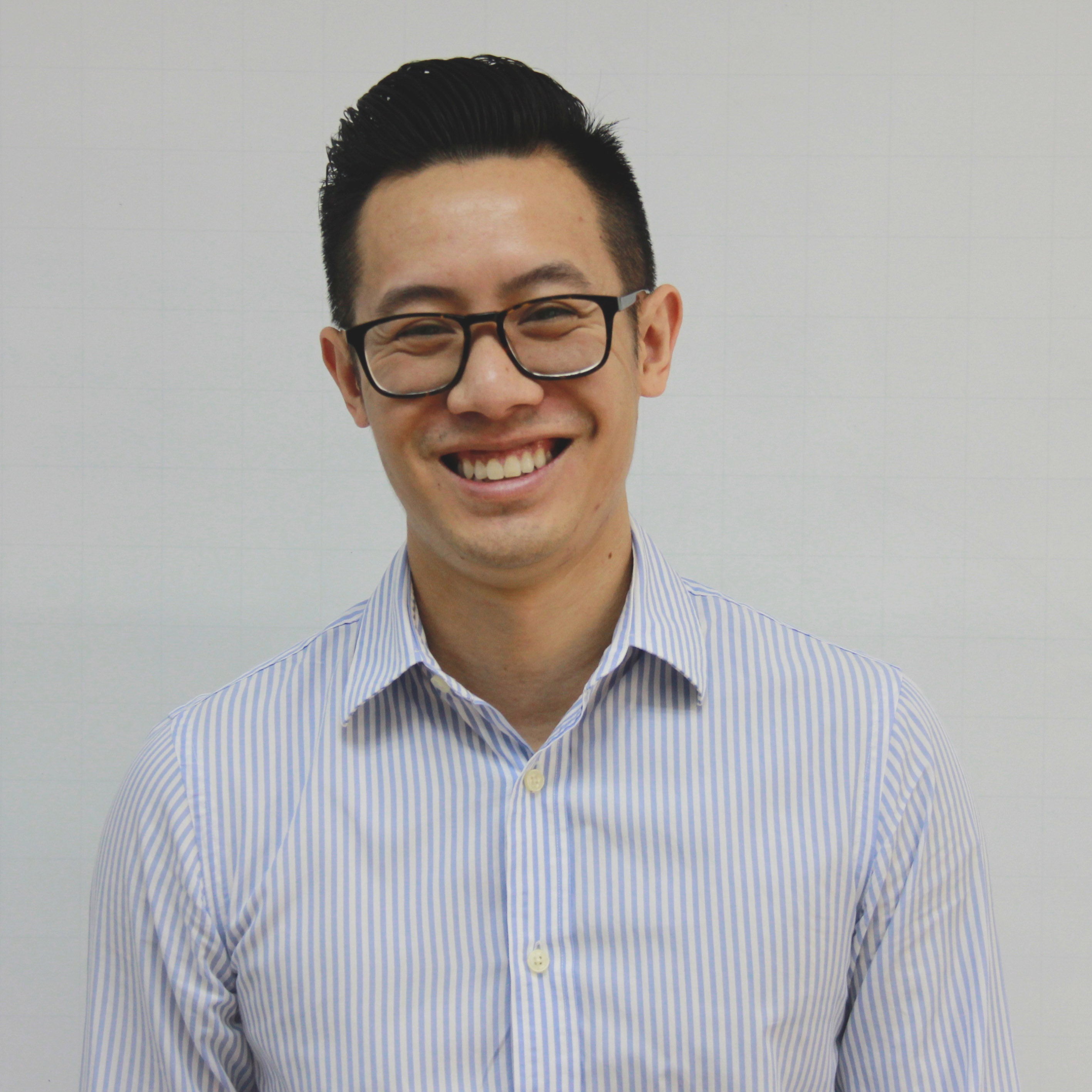 Chief Executive Officer (CEO)
---
Born and raised in Diamond Bar, USA, Don graduated from Standford University where he majored in Computer Science and Economics. Don then came back to Vietnam to learn more about the country and our culture. Don spent several years working in many different fields but has always enjoyed teaching and passionate about Education. Don and Tony founded Everest Education in 2011, dedicated to personalizing learning. Ever since they have been making enormous effort to deliver exceptional experience to our students, and all of the Everestians as well.

Share your background: Where did you grow up? Where did you go to university and what did you study?
I grew up in Southern California in a small city named Diamond Bar. I went to Stanford and I studied Computer Science and Economics.

What is your favorite and least favorite Vietnamese food?
Favorite would be banh cuon, least favorite would have to be durian.

What brought you to Vietnam / back to Vietnam?
I came back to Vietnam because I wanted to learn more about Vietnam and its culture. Having lived all my life in the US, I was curious and wanted a different life experience.

What made you decide to be a teacher?
I've always enjoyed working with students. It's awesome to see how they light up when they've learned something new or find something that interests them.

Can you describe E2's working environment in 3 words?
Dynamic, collaborative and challenging.

What is the most helpful thing you've learned at E2?
I've learned the importance of being flexible – things change constantly and preparing yourself mentally to deal with that.

What is your most memorable NON-teaching moment at E2? PG version, please.
Honestly, there are so many different moments and memories that I have at E2 that it's quite difficult to choose. I remember our offsites, our first classes, seeing our first students get into amazing schools, there are really too many for me to pick a single one.

What are you most looking forward to or optimistic about when it comes to your own future at E2 or E2's future in general?

In general, I feel very lucky that we have a young, talented hungry team that constantly wants to get better and to leave an impact in both small and large ways.