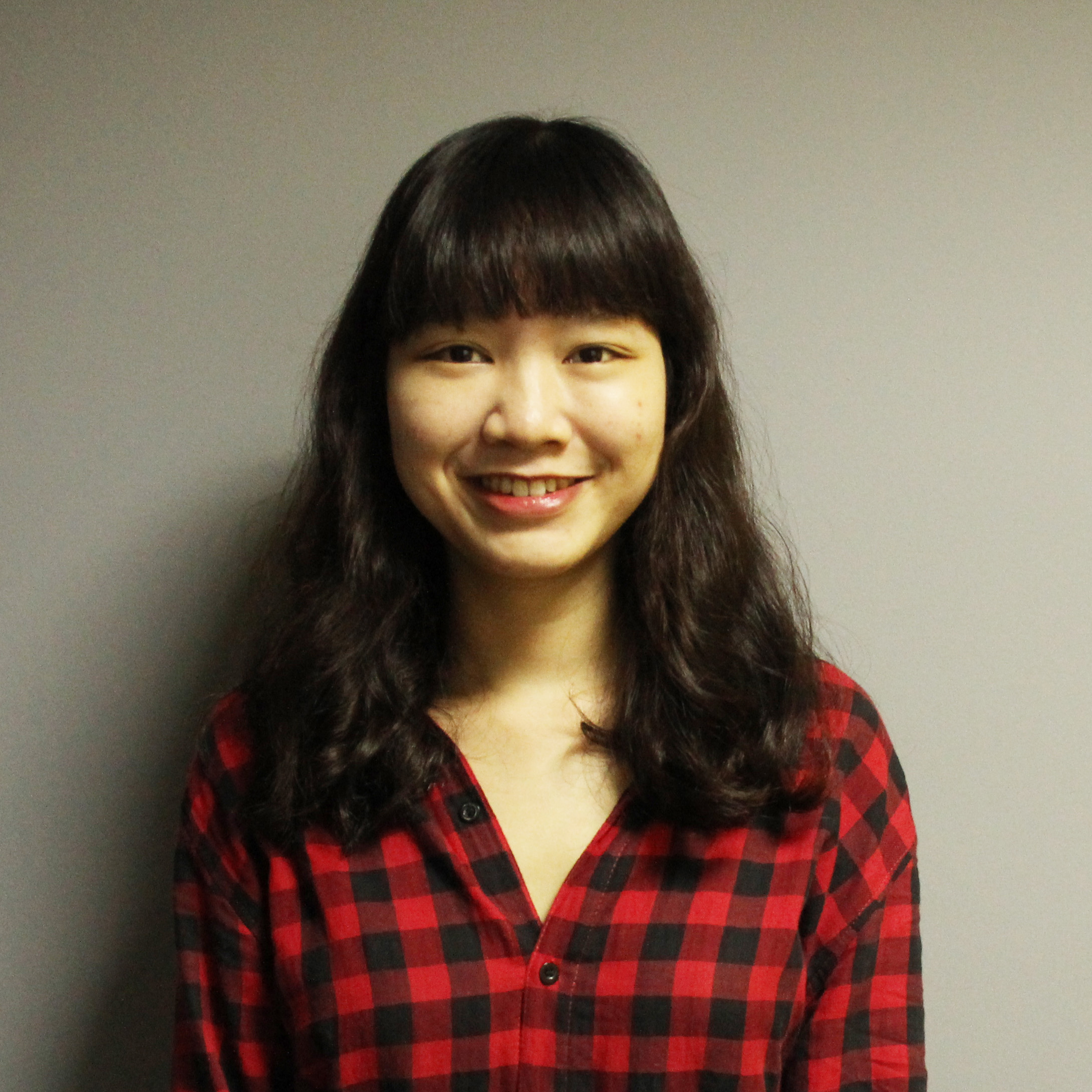 HR Recruitment Specialist
---
 Duong came to Sai Gon to pursue her bachelor degree at Foreign Trade University. Having always been passionate about HR in general, and specifically Recruitment, she decided to go for it right after graduation, putting aside her Logistics background. Duong started at E2 in 2017 and has been an awesome addition to the team ever since!

Share your background: Where did you grow up? Where did you go to university and what did you study?
Grew up in Vung Tau but fell in love with Saigon at the very first moments. Studied some-logistics-things at Foreign Trade University but now working in Human Resources and Recruitment in particular.
I know everything sounds so unrelated, but yeah, that's life and those were all my own decisions.

What is your favorite and least favorite Vietnamese food?
There are so many favorite dishes that it's hard for me to choose just one. I like most of the Vietnamese traditional food. And there's just one thing I can't eat: Boiled Chicken! *still don't get why it's like a must-have in every traditional meal in Vietnam?!*

What was the biggest factor that made you choose E2?
My first impression with E2 was really good. Although it was just a small company, everything seemed nice and looked professional enough for me. That's why I think maybe it's worth staying here for a couple of years to discover this place and myself here.

Can you describe E2's working environment in 3 words?
Young, flexible and supportive.

What is the most helpful thing you've learned at E2?
Now when I look back, I don't remember any specific thing. And since my main role here is Recruitment, the most interesting fact is that almost every day I can learn a new thing. About the positions that I have to fill, from the demands of our hiring teams to the demands and stories of every talent who's interested in us. I've learned a lot while approaching them, and that's somehow one of the biggest reasons makes me love recruiting and finding talents for a company.