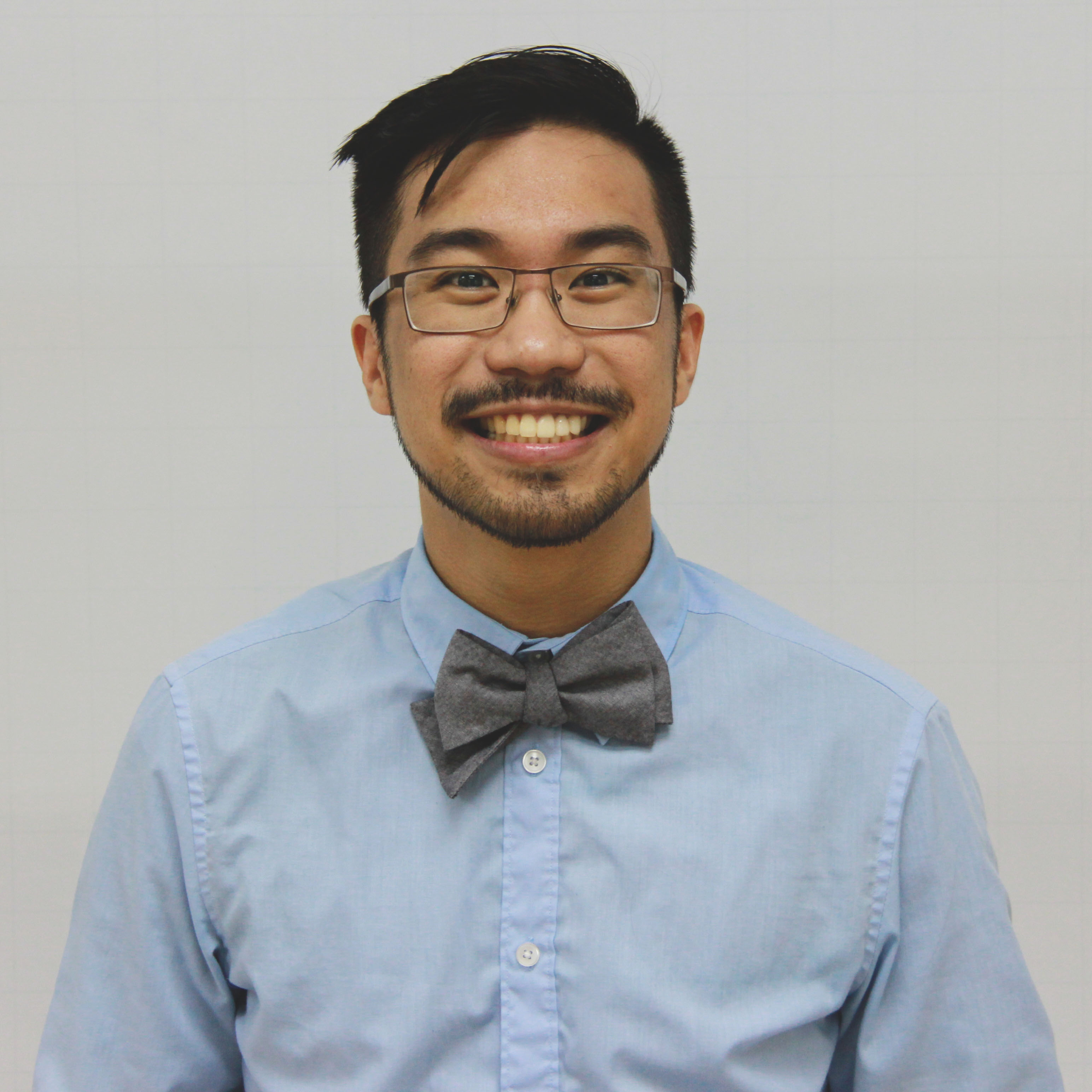 Former English Teacher
Former Curriculum Developer Math Teacher Coach
Former On-Campus Program Manager
---
Edgar Camago was a third-grade teacher at a top shelf Parochial school in San Francisco for 5 years. He has a Masters in Education and has spent the last two years traveling and teaching in various parts of the world. He first joined E2 part-time in Fall 2015, and finally decided to take the plunge and join as a full-time team member in Spring 2016. During the time at E2, Edgar has been an English Teacher, a Curriculum Developer and an On-Campus Program Manager

Share your background: Where did you grow up? Where did you go to university and what did you study?
I grew up in a small town in Southern California. I migrated to Northern California where I went to UC Berkeley. I majored in Anthropology and minored in Education. After a year break, I went to the University of San Francisco and got a Masters in Teaching and a Multiple Subjects Teaching Credential.

What is your favorite and least favorite Vietnamese food?
My favorite is Banh Xeo. Def. There's a Hue version that has egg mixed inside of it and maybe it's made with coconut milk in the batter? I'm not sure. Someone educate me — I need to know. My favorite dipping sauce besides Nuoc Mam is Chao (Fermented Bean Curd). So pungent and tasty!
I don't have a least favorite food. I like everything.

What brought you to Vietnam / back to Vietnam?
I came here originally to work on a fashion music video.
I'm Filipino-American so the transition has been interesting. Fortunately, I know just enough words so that the Vietnamese Aunties are only a little disappointed in me 😉

What made you decide to be a teacher?
I come from a family of teachers. I'm not original so I just copy what I see, haha.

What was the biggest factor that made you choose E2?
I like the working environment. Always something engaging or interesting going on. Plus, everyone is so friendly!

Can you describe E2's working environment in 3 words?
Oops, kinda answered this above. Creative, Collaborative, and Challenging (in all the right ways). Alliteration, ftw!

What is the most helpful thing you've learned to improve your teaching at E2?
Always do your due diligence. As an experienced teacher, it's easy to neglect the simple things. I am sometimes on auto-pilot so when I observe newer teachers it reminds me of how important the basics are!

What is your most memorable teaching moment at E2?
Many students write me thoughtful emails or letters thanking me. All these little moments make all the work worth it.

What is your most memorable NON-teaching moment at E2? PG version, please.
I'm being very careful here. Buy me a drink and I'll tell you after work hours. In all seriousness though, E2 is a tightly knit group so a lot of memorable non-teaching moments happen. Look forward to it!

What are you most looking forward to or optimistic about when it comes to your own future at E2 or E2's future in general?

I'm curious to see how we bring our product to the greater Vietnamese public. I know we can make a significant impact but it won't be easy… Making this transition is going to be challenging and rewarding.

Bonus Question: If you had to be stuck on a desert island with 1 member of E2 staff (teaching or operations team) who would it be? Why?

Some people are more resourceful than others so I don't know… but I am hoping that people pick me. I know how to tie like 6 different types of knots. I think.