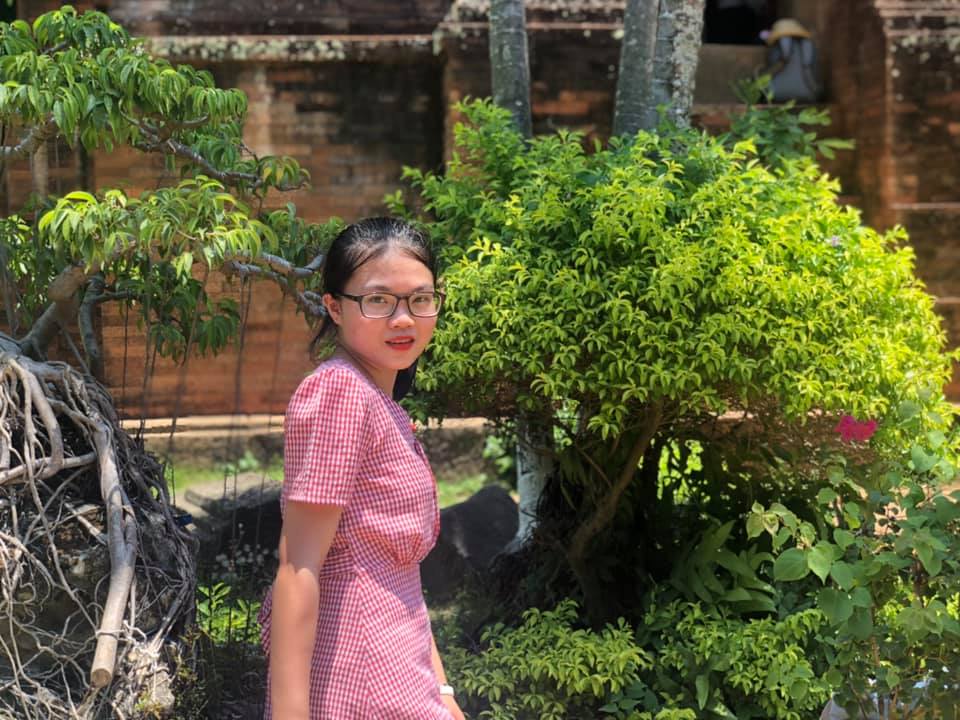 HR Intern
---
Nhi Phan is a senior at Foreign Trade University. She has a big passion for Human Resources so she applied for HR Intern in E2. She has been here for over 6 months. 

Share your background: Where did you grow up? Where did you go to university and what did you study?
I grew up in the highlands with a great deal of sun and wind – Dak Lak Province. I am currently a senior at Foreign Trade University. I studied International Economics and Business.

What is your favorite and least favorite Vietnamese food? 
"Bun bo" is the most delicious food that I can eat many times in a week. The first time I ate this food, it was kinda terrible due to its strong chili smell. However, Saigon is a perfect food place, "bun bo" cooked by Saigoneses is my favour, it can literally save me from the fatty street foods. 
I hate the bitter melon soup. Although this kind of food is likely to be the most popular and loved the most, I cannot eat bitter melon soup. I feel unpleasant whenever I taste bitter foods.

What was the biggest factor that made you choose E2?
A great educational company and a great English environment

Can you describe E2's working environment in 3 words?
Productive feedback, support and growth mindset

What is the most helpful thing you've learned at E2?
Growth mindset – which you might hear a lot of times if you were an Everestians, but it helps you be better with positive thoughts.

What is your most memorable NON-teaching moment at E2? PG version, please.
I'm always happy when I miss the time that D1 cluster gathered and brainstormed ideas for LC performance in our Appreciation Day. The tasks were put away and the stress was released significantly.

What are you most looking forward to or optimistic about when it comes to your own future at E2 or E2's future in general?

E2 is a great environment to learn and develop. I will learn more and achieve more not only in HR Department but also in other ones.

Bonus Question: If you had to be stuck on a desert island with 1 member of E2 staff (teaching or operations team) who would it be? Why?

Chi Truc haha. Chi Truc is fun to make me reduce my fear. She is like a mom that takes care of me on a huge desert island. She is strong enough to get me out of the weird island.