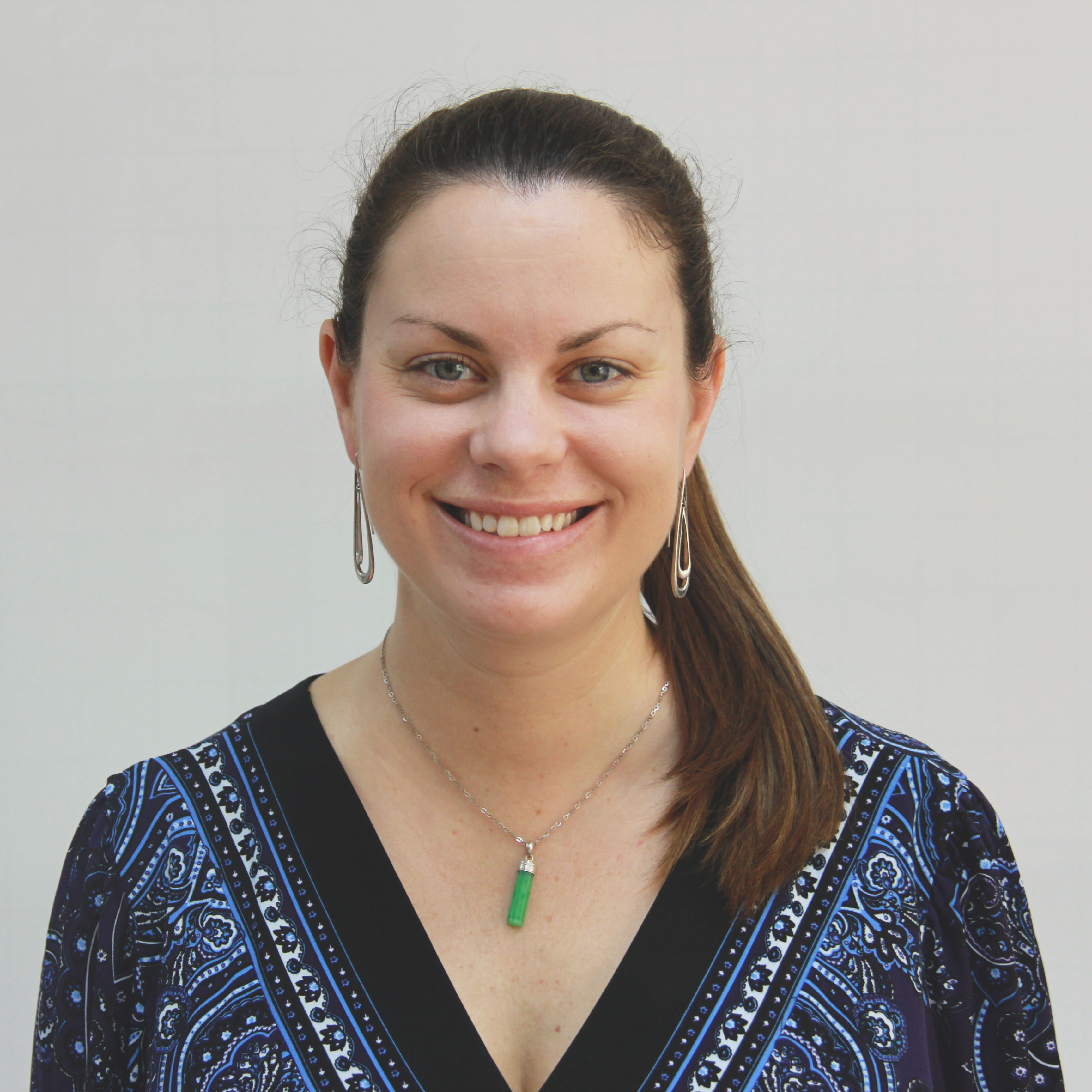 Chief Operating Officer
---
Shannon graduated from Colby College in Maine, where she got a double-majored degree Education and East Asian Studies. Shannon came to Vietnam with the first intention to stay for only 1 month, but life happens, she met her husband and the next thing we know is that it's been 12 years already. Shannon has an interesting career path where she tried many positions in Education Fields, got an Executive MBA and decided to advance her career in general management. Since she started Full-time with E2 in 2016, she has been helping Tony and Don in day-to-day management and making E2 an awesome place to work.

Share your background: Where did you grow up? Where did you go to university and what did you study?
I was born and raised in Denver, Colorado, which makes me a die-hard Broncos fan and unapologetically obsessed with the mountains and outdoors. I went to school in Maine at Colby College, where I got a B.A. Education and East Asian Studies. I've since earned an Executive MBA as well.

What is your favorite and least favorite Vietnamese food?
My favorite food is cay susu and anything with tofu in it. I really don't like mum tam (but I love cha ca!)

What brought you to Vietnam / back to Vietnam?
It was a serendipitous twist of fate. My close friend, another teacher I met while living in China, convinced me to spend a summer in Vietnam. I intended to return back to the US to continue teaching after just one month. But, as things would turn out, I met my now husband and fell in love with Vietnam, and 12 years later I am still happily living here.

What made you decide to be a teacher?
I always knew I wanted to be a teacher and even when I was a student myself, I always tutored other younger students. Then, my first job was a middle school math teacher in the USA because I also love math. When I moved to Vietnam, I got trained up as an English teacher and have worked in schools ever since!

What was the biggest factor that made you choose E2?
Don and Tony, without a doubt. Their ethical approach to business, their passion for education and their dreams to bring big changes to Vietnam are truly inspiring. They also provide a wonderful workplace that cares about its employees and the quality we provide to students above all else. I'd never come across Founders like them before and I am so proud to be part of their Mission.

Can you describe E2's working environment in 3 words?
Dynamic, fast-paced, fun.

What is the most helpful thing you've learned at E2?
I've learned how to be flexible in how we execute our vision and goals. I am a type A personality so working in a start up which moves quickly and changes fast has been a really fun challenge.

What is your most memorable NON-teaching moment at E2? PG version, please.
I'll never forget the Gala night on the first company trip I joined. I was new to E2 and didn't know anyone very well yet. But by the end of the night, the entire company (every last person!) was on the stage dancing with each other and laughing. I knew I was going to love working here after that trip.

What are you most looking forward to or optimistic about when it comes to your own future at E2 or E2's future in general?

I know E2 is headed for really big, great things in education in Vietnam. I can't wait to see which direction we take and how. But I know we are about to be really impactful, especially in how we give access to students all over Vietnam for a chance at a better education.

Bonus Question: If you had to be stuck on a desert island with 1 member of E2 staff (teaching or operations team) who would it be? Why?

Vu. He is hilarious, caring and challenges me in ways that make me a better person.