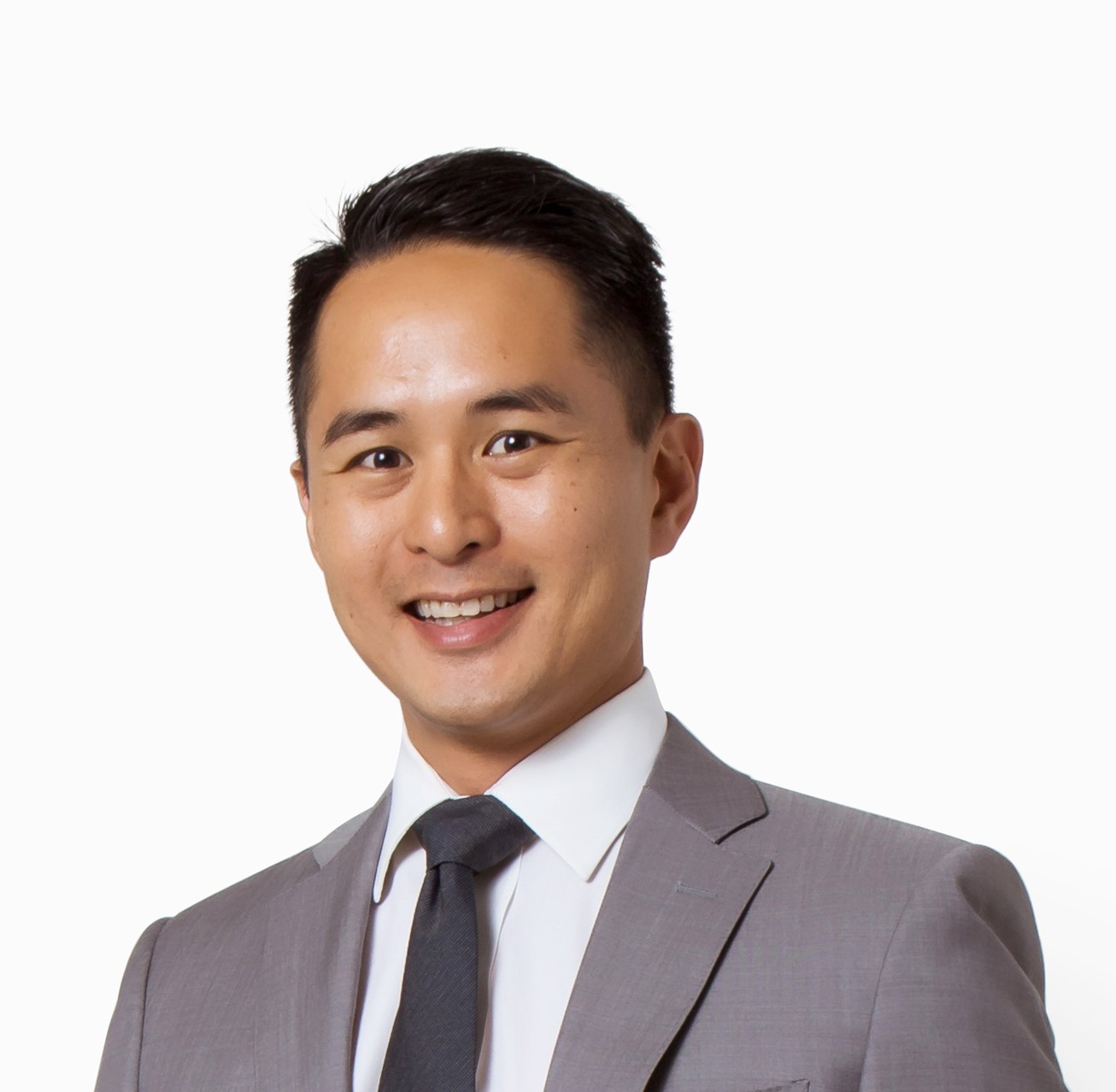 E2 Chairman and Co-CEO
---
Tony grew up in Orange, CA as the oldest son of refugees, and have lived the idealized American immigrant story: parents working insane hours, strong focus on education and giving back to your community, and forced piano lessons. In high school, he started getting involved in Vietnamese community engagements and co-co-founded his first organization trying to connect Vietnamese students across Orange County (which utterly failed). He mainly saw it as a way to meet girls, but he learned a lot too. That become the foundation of his repeated serial activities in various communities: being president and pledge sensei of his fraternity at Stanford (Lambda Phi Epsilon) where he also ran into numerous leadership challenges, co-founding another non-profit the Union of North American Vietnamese Student Associations (UNAVSA) where he first successfully laid the foundation for a scalable community-driven organization, creating SEO-Vietnam that is now really scaling up, and then of course, co-founding Everest Education which he claimed to be the most significant leg of his life's journey professionally thus far.

Share your background: Where did you grow up? Where did you go to university and what did you study?
I grew up in Orange, CA. At Stanford, I studied Economics undergrad, and got a Masters in Industrial Engineering. However, if I were to do it over, I would have studied History, Philosophy, Design, and Computer Science…or some combination of that. I learned all the technical skills I needed on the job. I got an MBA from Harvard, where I studied somewhat, partied somewhat, and met amazing people every chance I could.
Along the way, I did pursue a career in Wall Street for 15 years, and although I learned to be a modestly successful investor, I faced a career decision in 2014: do I want to hone my skills as an analyzer or do I want to build a lasting operating business. I only had community building experience, compared to a decade-and-a-half of finance investment experience; however, my curiosity and gut told me I had to at least try, or I would forever regret my decision. So in 2015 I joined Don full-time at Everest.

What is your favorite and least favorite Vietnamese food?
Fav: Bánh Cuốn Tây Hồ, Phở Đặc Biệt at Phở Minh, Cơm Tấm at Propaganda
Least: Hột Vịt Lộn

What brought you to Vietnam / back to Vietnam?
A question: would I be more useful to the world staying on Wall Street or Silicon Valley, or could I be an effective bridge for Vietnam to the global business environment and overseas community.

Can you describe E2's working environment in 3 words?
Dynamic, stressful, perfect.

What is the most helpful thing you've learned at E2?
That with limited resources and time, I have to choose the right problems for us to solve at the right time.

What are you most looking forward to or optimistic about when it comes to your own future at E2 or E2's future in general?

Multiplying our magic momentsI'm excited to see us grow.

What is your most memorable NON-teaching moment at E2? PG version, please.
Learning first hand at an offsite that one of our most introverted staff had an amazing talent…pole dancing.