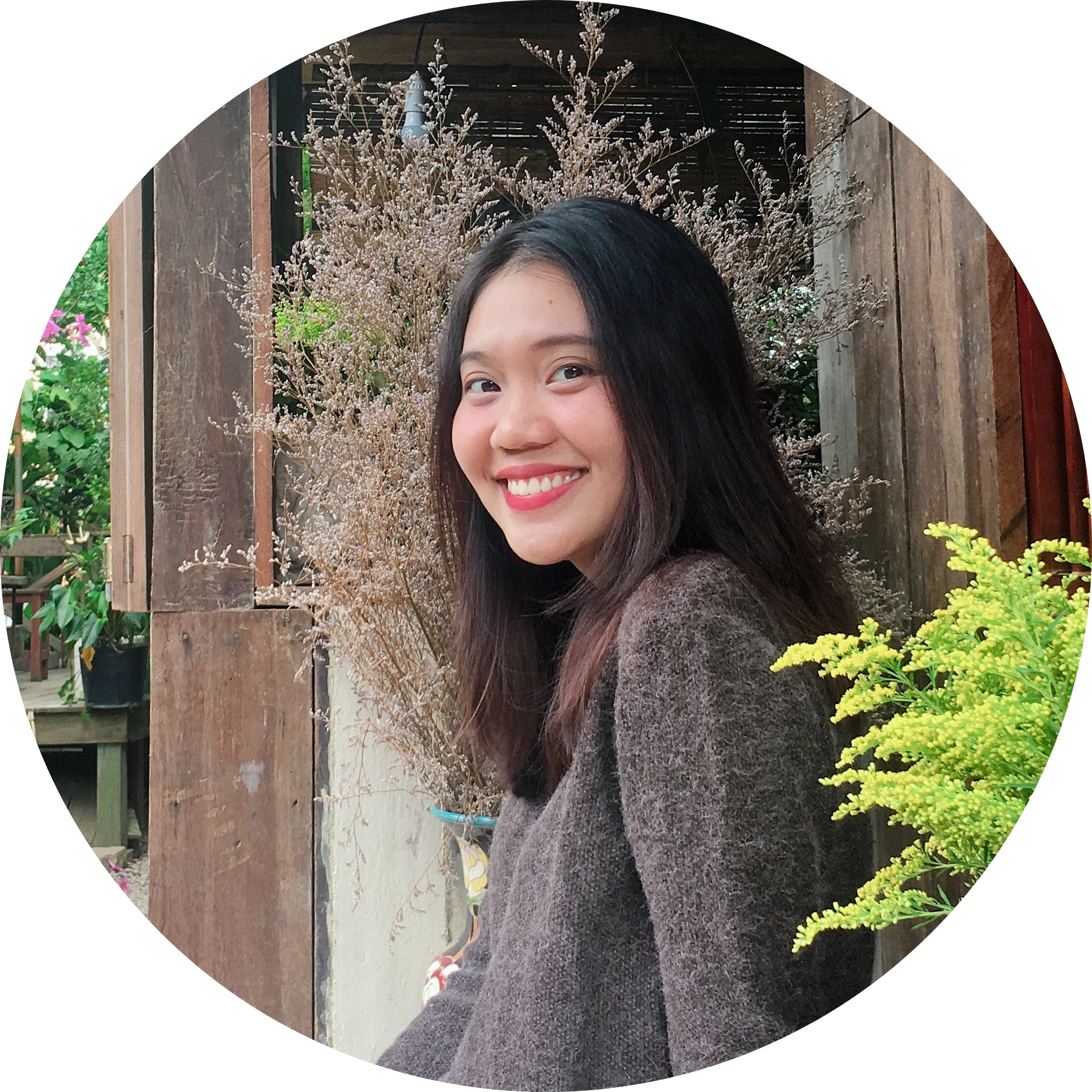 Learning Center Operations Executive
---
Graduated from the Saigon University with English major, Uyen joined us as an Learning Center Operations Intern when she was in university and got promoted as a LC Operations Executive for Ba Thang Hai Center. With her cheerfulness, thoughtfulness, carefulness and passion to work in the Education environment, she has been a great colleague who has done a lot of things for the D10 "Nutrition" Center.

Share your background: Where did you grow up? Where did you go to university and what did you study?
Hai-iiii I'm Uyen Tran and I'm a LC Operation Executive in D10 LC. I was born and grown up in Saigon and fortunately went to Saigon University in English Major.

What is your favorite and least favorite Vietnamese food?
Argh it's hard for me to choose only 1 food, but mostly I fond of sea food and rich flavor dishes.
The least favorite must be "bitter melon soup", I can't stand that bitterness >.<

What was the biggest factor that made you choose E2?
I have been with E2 since my very first day as an intern and things just keep growing, I really appreciate the people here. E2 creates a healthy and friendly environment for me to develop and self-reflect.

Can you describe E2's working environment in 3 words?
Nutritious, Dynamic and Down-to-Earth.

What is the most helpful thing you've learned at E2?
I think that must be one of our E2 value "Fail fast so that you won't fail big". I've learnt to not afraid of failure and the precious lesson from that mistake is what you should look up for.

What is your most memorable NON-teaching moment at E2? PG version, please.
When I receive the "Everestian of the Term" Fall 2019, that was lit !!!

What are you most looking forward to or optimistic about when it comes to your own future at E2 or E2's future in general?

To grab any new chance and step out of my comfort zone to grow together with E2 😛

Bonus Question: If you had to be stuck on a desert island with 1 member of E2 staff (teaching or operations team) who would it be? Why?

Can I bring chị Linh Đặng, she's amazing in cooking, we're not gonna starve to death I guess =))