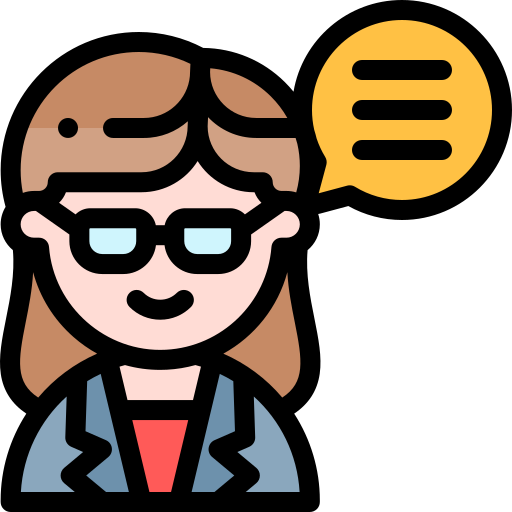 What you know about being an Academic Advisor: a Master in Academic whose mission is to give advice on building a great curriculum and help with professional development for teachers to ensure the best quality of teaching and learning.
What you might not know: It's important to have an open-mind, to promote company values and to be ready to listen actively at all times.

6:30am:

My day starts with my cat Jolene howling right in my face, letting me know it's her breakfast time. What a good morning today! I get up and feed her breakfast.
Jolene says Hi
7am:

  Time for a swim to feel more active throughout this day full of meetings and I completed my goal for 1km.

8am:

Shower, breakfast and get ready for work.

9am:

Leave home to travel to work. Today my plan is working at District 10 – one of our Learning Centers.

10am:

First meeting of the day: A-Team meeting, which is how we call a weekly meeting among the Academic  Team.

11am:

Going to my next meeting (Co-planning meeting) right after! Lucky that I have a healthy exercising habit to have enough energy for this 😉

12pm:

Get some minutes for a quick lunch. I pack my lunch with me so I don't have to use any plastic #savetheenvironment.

12:30pm:

Get to meet the English Curriculum Development Coordinator.

1pm:

Time for a Professional Development workshop. This session is to help our teachers with, understanding learner needs as we care about all of our students, as well of course as  improving the quality. of teaching at E2.

2pm:

Catch up with the Professional Development Coordinator.

2:30pm:

Meeting with SEA Team – Social Environmental Awareness Team,  to come up with ideas and plan activities to help Everestians become more environmentally aware as well as helping others who are less fortunate than ourselves. We are currently working on a new project:

Create Art from Recycled Materials.
3pm:

Catch up with my Direct Report.

4pm:

Catch up with my Direct Supervisor.

5pm:

Finally have time to catch up on emails. No more meetings for the day.

6pm:

It's time to wrap up and go home.

6:45pm:

Arrive home. Say hi to my (hungry) cat Jolene and feed her dinner.

7pm:

Well … feed myself. I'm hungry too.

8pm: Relaxing time. I'm currently reading 'Orlando' by Virginia Woolf. After that I watch 'Schitt's Creek' on Netflix.
9:30pm

: It's bedtime! Good night!