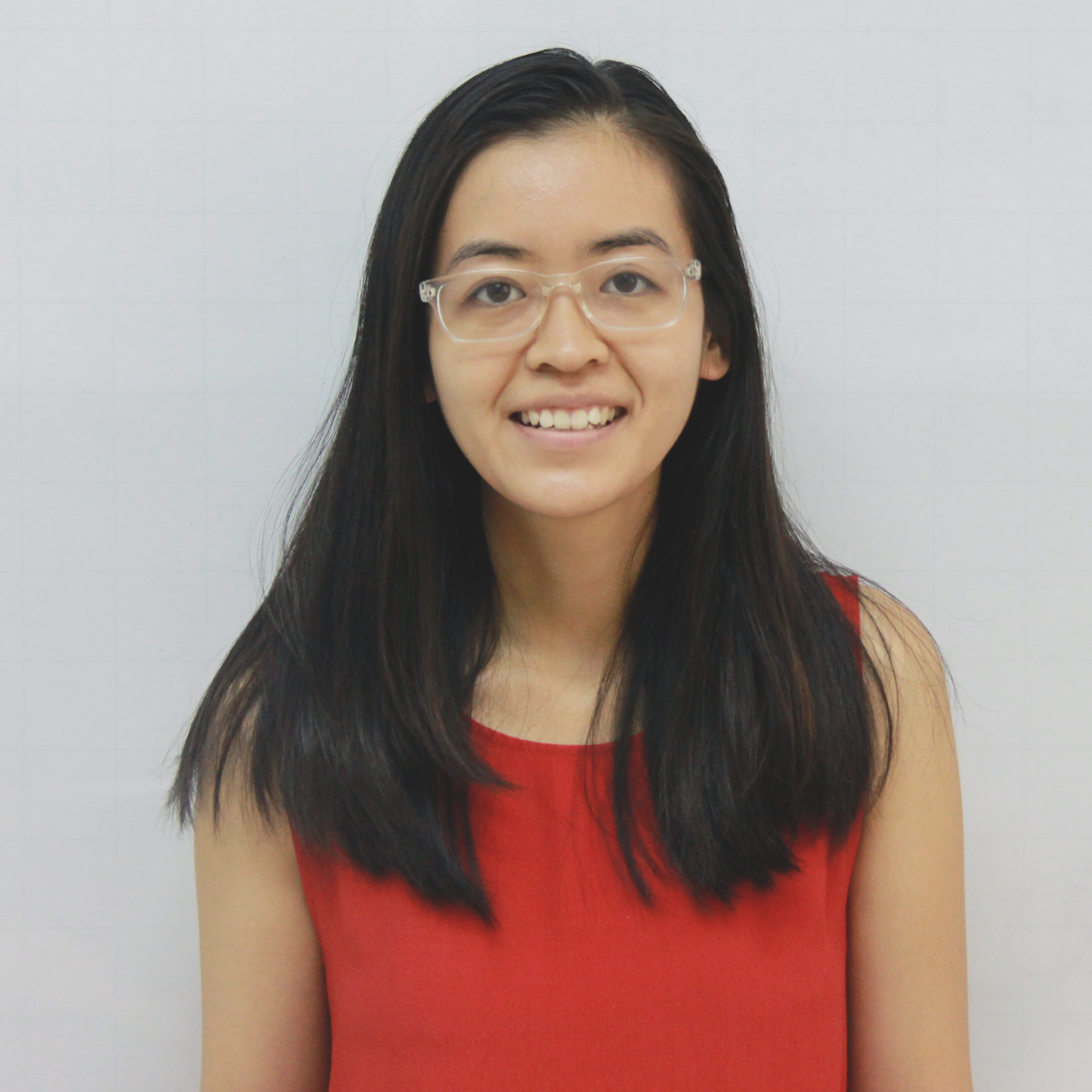 Share your background: Where did you grow up? Where did you go to university and what did you study?
Hanoi baby. Went to Wittenberg University to study Financial Economics with a minor in Communication 

What brought you to Vietnam / back to Vietnam?
I was working in NYC, and after a year, my VISA expired

What made you decide to be a teacher?
I did not know what else to do but then ended up loving this profession.

Can you describe E2's working environment in 3 words?
It is fun.

What is the most helpful thing you've learned to improve your teaching at E2?
I try to observe as many classes as I can – I find nothing more helpful and effective than watching other teachers teach and learn from them. 

What is your most memorable teaching moment at E2?
When my students told me or their parents that they enjoyed going to my classes.

What is your most memorable NON-teaching moment at E2? PG version, please.
When Long got electrocuted but survived like a champ.

What are you most looking forward to or optimistic about when it comes to your own future at E2 or E2's future in general?

I hope we can continue to maintain our high standards of teaching and learning and yet expand our model to students in lower-income families.

Bonus Question: If you had to be stuck on a desert island with 1 member of E2 staff (teaching or operations team) who would it be? Why?

Either chi Thao (admin) or chi Lan (Math team), because they always have snacks.