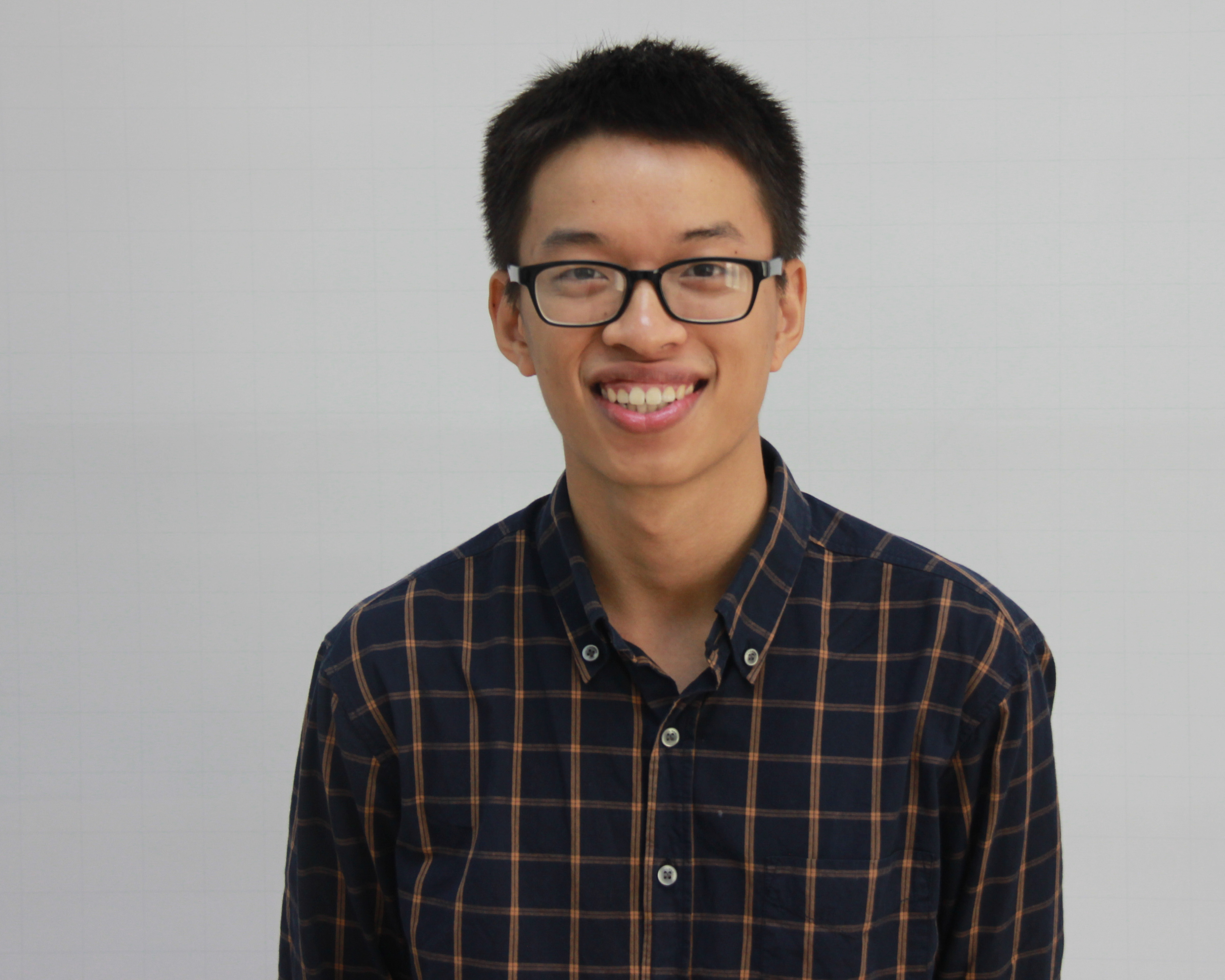 10/2015 – 07/2019: Senior Math Teacher cum BI Consultant
08/2019 – 09/2020: Academic Manager of D10/DTB Center
10/2020 – present: Head Academic Manager
---
Duong graduated from Underwood International College, Yonsei University, Seoul, the Republic of Korea – where he received a Bachelor of Arts degree in International Studies. He also was the awardee of Samsung Dream Scholarship Foundation. After working in other fields, Duong's interest in Education led him to put his personal experience of different educational frameworks into practical use and become a Math teacher at E2. He is now devoting his career to the mission of transforming education in Vietnam at Everest Education. Duong is part of our Fall 2015 cohort of new joiners.

Share your background: Where did you grow up? Where did you go to university and what did you study?
I grew up in Hanoi, went to Yonsei University in Seoul, South Korea, where I majored in International Studies.

What is your favorite and least favorite Vietnamese food?
My favorite is bún chả (the homemade version by my auntie because you can literally eat as much chả as possible and don't have to eat bún) 
My least favorite is probably bánh đúc (had to spend 10 of the 20 allocated minutes on this one question >"<)

What brought you to Vietnam / back to Vietnam?
It's a combination of several personal and situational reasons but let's just say coming back was always something I wanted to do and moving to Saigon is still one of the best decisions I've ever made. 

What made you decide to be a teacher?
Grandiosely speaking, I think education is the most effective way to improve humanity as a whole. I didn't know if I wanted to be a teacher or not, though, not until I joined E2.

What was the biggest factor that made you choose E2?
The recruiting process, at least for a teacher candidate, is exciting and unique. I got to talk to both of the Co-Founders and the Head of Math in my interviews and was very impressed.

Can you describe E2's working environment in 3 words?
Lively. Collaborative. Gratifying.

What is the most helpful thing you've learned to improve your teaching at E2?
I did not have a teaching background before joining E2 so the mere fact that I'm doing it everyday here helps me improve a lot.

What is your most memorable teaching moment at E2?
The epiphanies! Example: when I explain to my students how to get the Quadratic Formula by completing the square, the look on their faces is just priceless. 

What is your most memorable NON-teaching moment at E2? PG version, please.
Madagui was extremely fun! I definitely look forward to our next company trip.

What are you most looking forward to or optimistic about when it comes to your own future at E2 or E2's future in general?

I do believe that E2 has the right approach as we aim to transform education in Vietnam, it is exciting to see how we are going to realize our ideas and visions. 

Bonus Question: If you had to be stuck on a desert island with 1 member of E2 staff (teaching or operations team) who would it be? Why?

I would pick Tim, he has the right attitude for situations like this one. At least it won't be depressing.